Board of Directors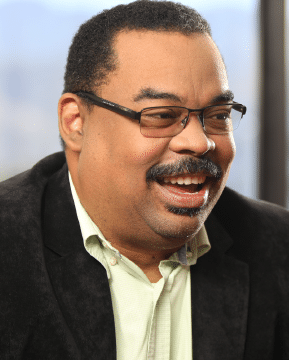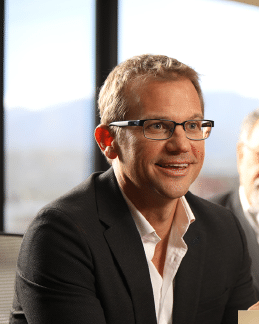 W. David McConnell
Director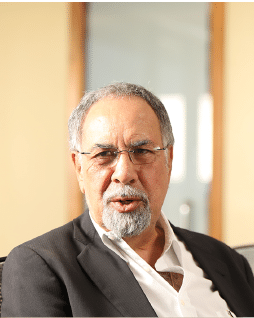 Ian Levy
Deputy Chairman of the Board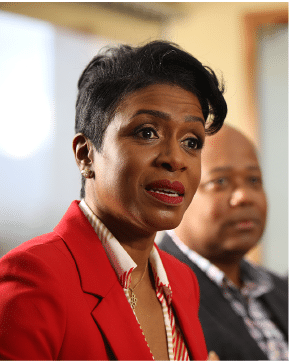 Ann-Dawn Young Sang
President and CEO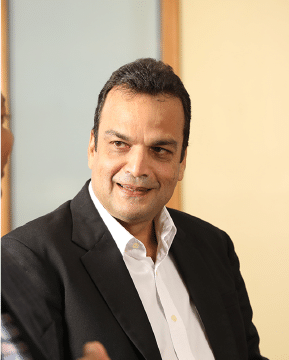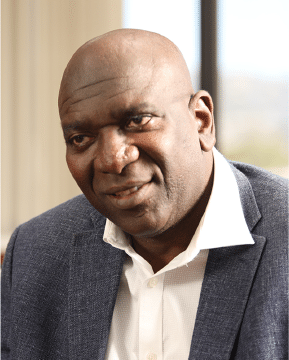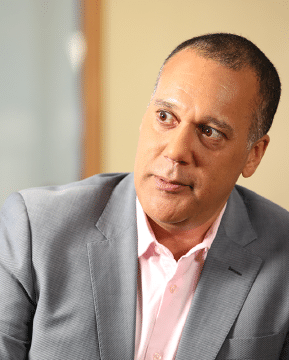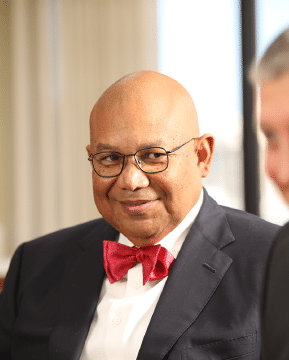 Christopher Berry
Director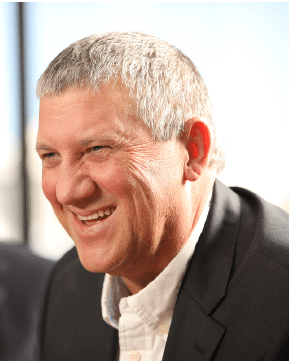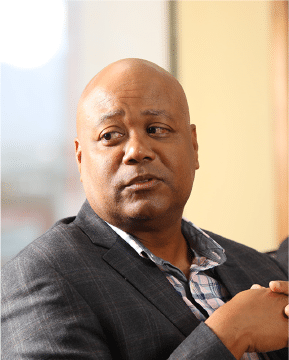 Ansel Howell
Director </br> Mr. Ansel Howell is the Principal Consultant at ADH Consultants with particular experience in Organizational Effectiveness and Change Management. He is the Chairman of the Trinidad & Tobago Mortgage Finance Co. Ltd, and the Chairman of the Home Mortgage Bank.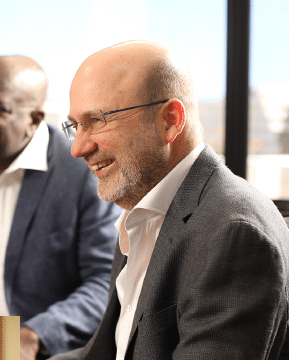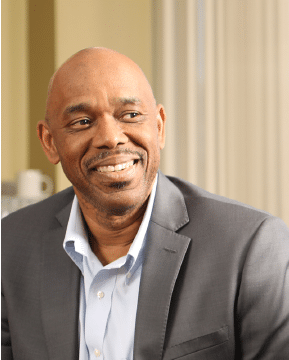 Senior Managers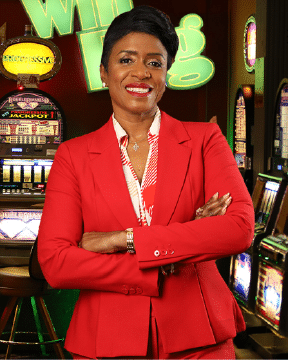 Ann-Dawn Young Sang
President & CEO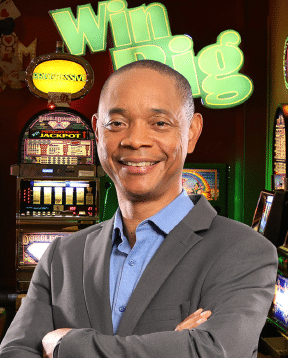 Dennis Chung
Chief Financial Officer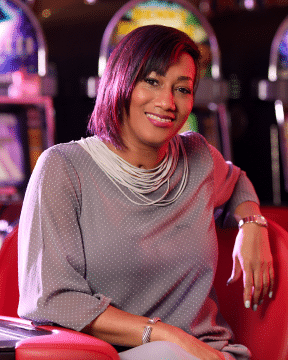 Heather Goldson
Chief Marketing Officer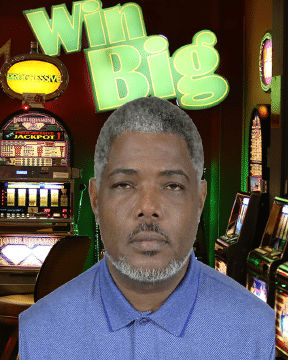 Nicholas Browne
SVP, Operations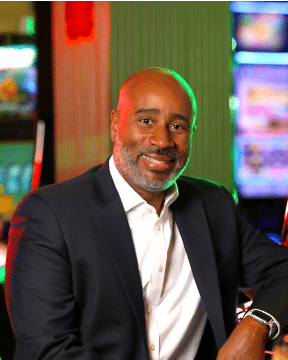 Xesus Johnston
SVP, Gaming Operations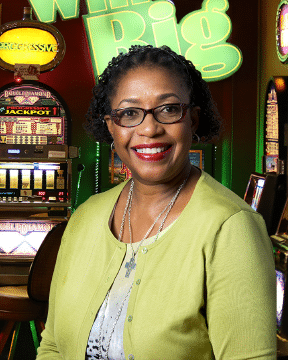 Katherine P.C. Francis
SVP Regulatory Compliance, Legal & Risk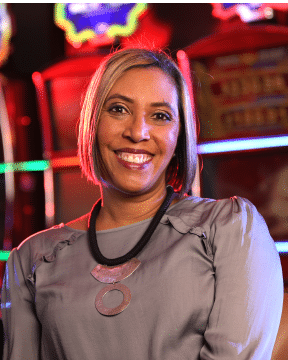 Toni Spencer
Senior VP, Group HR and Admin.
Senior Executives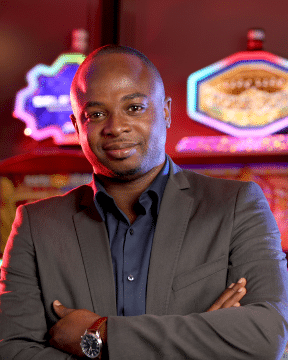 Aden Whittaker
VP, Operations and IT Services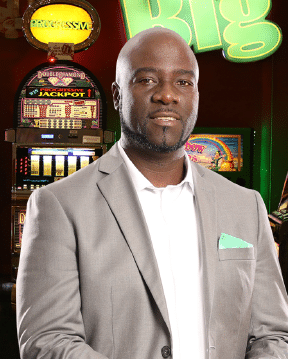 Perry Crawford
VP, Customer Experience & Retail Business Development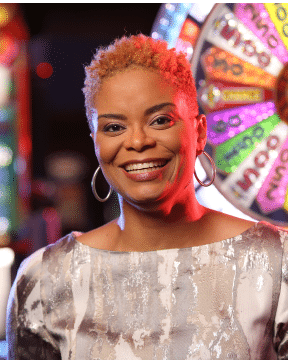 Carolyn Bolt-Nicholas
VP, Group HR & Admin.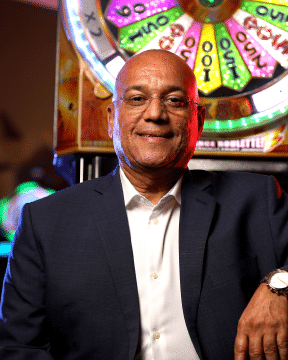 Andrew Bromley
VP, Security & Surveillance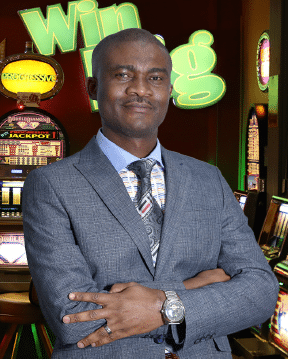 Emmanuel Salako
Asst. VP, Business Intelligence and Analytics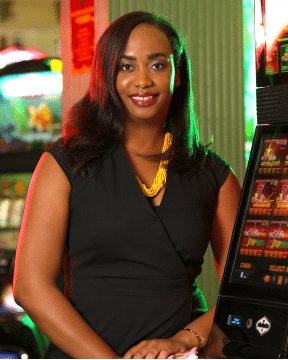 Krista-Gaye Fisher
Legal Officer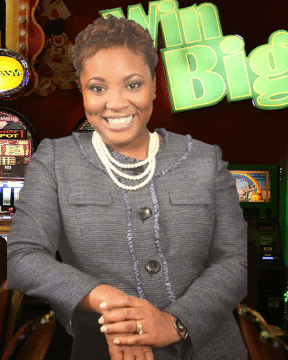 Gail Abrahams
VP, Marketing, Communications & Sponsorships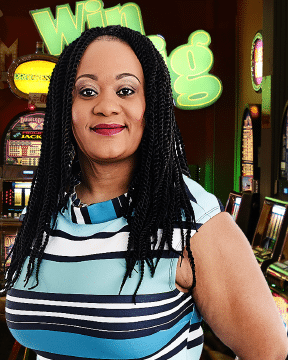 Nickesha Eulette
Group Financial Controller
Secretariat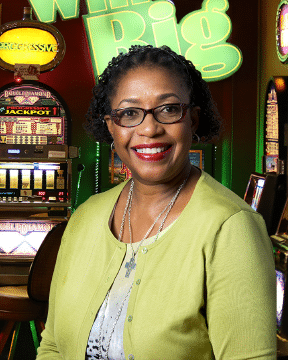 Katherine P.C. Francis
SVP Regulatory Compliance, Legal & Risk