Supreme Ventures recently opened the doors of its New Kingston office to facilitate a blood drive by the Jamaica Blood Bank.
Medical personnel from the nation's single blood collectorate set up camp in the executive boardroom at the gaming company to welcome SVG staff and employees from the various companies on the R Danny Williams Building on Barbados Avenue.
The initiative, led by SVG's Human Resource and Administration Department, part of the company's new Shared Services Division, aimed at collecting 50 pints of blood and building ties with other corporations in the building.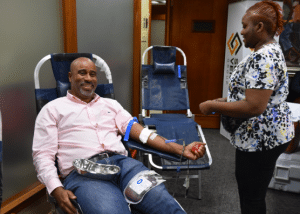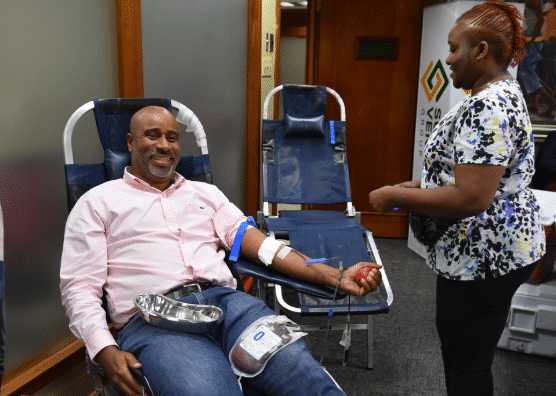 C0-CEO, Xesus Johnston, Gaming Operations
SVG said the Blood Bank reached out to the company to host the blood drive and as an impactful corporate citizen, the invitation was accepted. This was the first time SVG engaged in a blood drive.
Supreme Ventures, mainly through their re-launched Foundation, has bolstered its outreach over the past 14 months. Chiefly they have launched a $40 million fire safety programme that is set to impact 30 children's homes islandwide and a social enterprise programme that seeks to build capacity in small community businesses that assist the needy.
Source: http://www.loopjamaica.com/content/supreme-ventures-facilitates-blood-drive-new-kingston