Reggae Sumfest sponsor Supreme Ventures Limited (SVL) made a splash at the event last week at Catherine Hall in Montego Bay, St James.
SVL had an array of activities for patrons and $50,000 cash was awarded to one lucky winner, who had downloaded the recently-launched mobile app.  Over the two nights, SV brand hostesses promoted the app and invited patrons to the booth to sign up for SV Games mobile app account, which automatically granted them the opportunity to win cash prizes.  Moreover, guests were hosted in 'The Ultimate lounge' with Cash Pot and lottery machines and other games on spot for quick participation.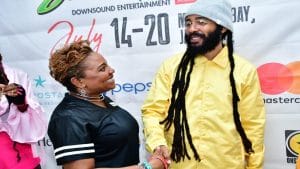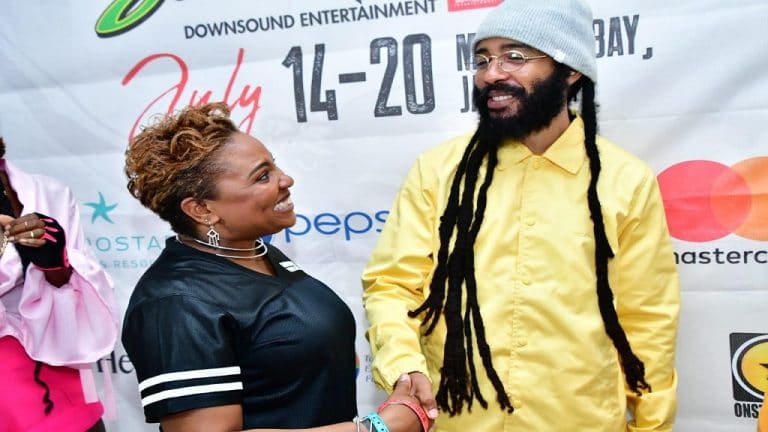 According to Gail Abrahams Vice President, Marketing, Communications & Sponsorships at SVL, the company was ecstatic to be a part of such experience, especially with them being given the privilege to interact with customers on such level.
"Reggae Sumfest is a world-renowned event, it is a platform for many upcoming performers, and it attracts thousands of patrons, both local and overseas visitors. SVL is a strong supporter of entertainment and of honing new talent while at the same time offering a difference and even more excitement to an already exhilarating showcase," Abrahams said.
-End-
Source: http://www.loopjamaica.com/content/svl-shares-ultimate-experience-patrons